About Us
Expert Software Development, Delivered by A Partner You Can Trust
Orbital has been providing expert software development services to many of the world's top technology companies for over 20 years. We are a software outsourcing partner of choice for development on Windows, Mac, UNIX, Linux and many mobile device platforms. We do all our software development from our offices in Vancouver, we don't use overseas outsourcing companies or resources, and all our developers are full time employees.
Expert Software Development, Delivered by A Partner You Can Trust
Leveraging our expert development team, we design and develop a wide range of commercial-grade software products for many of the world's foremost software companies, such as Apple, Microsoft, Western Digital, and others. Our developers have a wide-ranging skill set and love to learn new technologies and business domains. They take pride in doing a great job the first time, thrive on learning, and always apply current best practices to their work, independent of project requirements.
We specialize in developing innovative software for other companies, working as an outsourced extension of our clients' in-house development teams or an independent one stop shop. We have a vast technical skillset and extensive experience developing custom software solutions across a range of platforms and technologies, including Windows, Java, Mac, UNIX, Linux, .Net, iOS (iPhone, iPad, iPod Touch), Android, and other mobile and embedded systems.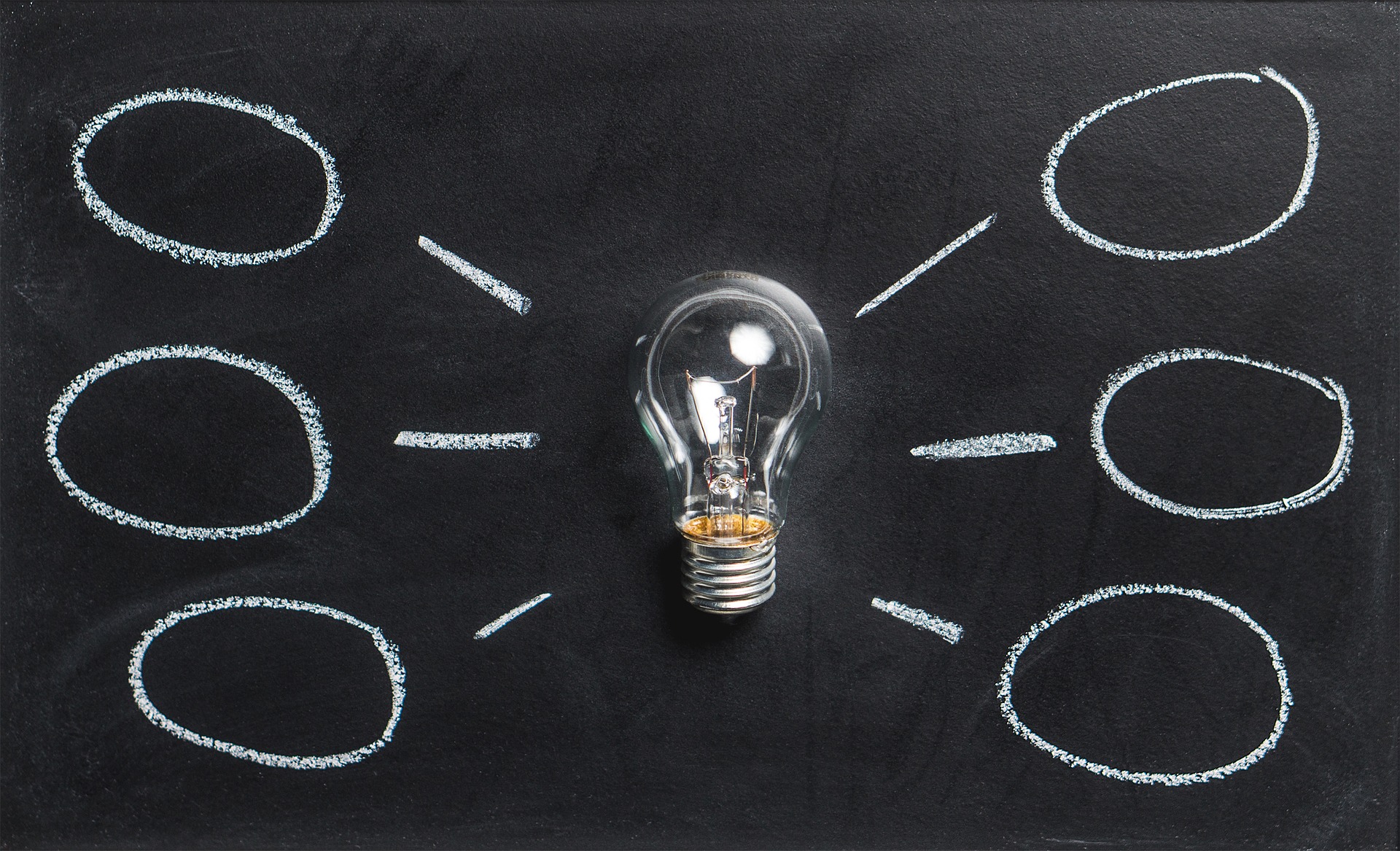 Expert Software Development, Delivered by A Partner You Can Trust
We believe that anything is possible and work with our clients to help them achieve their software objectives. We care about our clients' success and work closely with them to produce a successful outcome for both of us. We have worked on a large number of projects, in a number of different business domains, for many different clients. We enjoy the challenges of learning new business domains and applying new technologies to meet our clients needs.
We have experience developing Enterprise wide solutions developed by teams of hundreds of people over multiple years. We have also developed small applications for small start-ups that require a single developer for only a few months. We have developed Cloud based systems requiring IOT support or machine learning, web based systems, client server applications, traditional desktop applications, and mobile applications.
We have worked with many different software Technology companies and companies in other domains such as hardware technology, financial services, eCommerce, transportation, industrial controls, security, sales, and ERP.
No matter the size of the project or client, we work with you to ensure mutual success. The code we develop for you is always owned by you. The IP is yours, there is never any question of end product ownership with Orbital.