Cloud Development
Expert Cloud Application and Integration Development
Orbital has extensive experience developing various Cloud based solutions with a wide range of clients. We have experience on Microsoft Azure, Amazon AWS, and Rackspace. We have the expertise and resources to help develop, deploy, and support your application in a variety of Cloud environments.
We have experience with a wide range of Cloud Services ranging from setting up virtual machines, creating virtual private clouds, and utilizing numerous Cloud services such as email, messaging, storage, database, Active Directory, authentication, notification, message queues and buses, security, machine learning, and system monitoring. We have developed Cloud applications ranging from small standalone apps to enterprise applications that integrate with in house services and other third party Cloud or non-cloud services.
Based on our experience we can help with overall architecture development and growth strategies to help make sure your system continues to perform as utilization increases while still achieving low total cost of ownership. We can work with your internal team to set up the appropriate environment and if required provide ongoing long term technical support for your Cloud based system.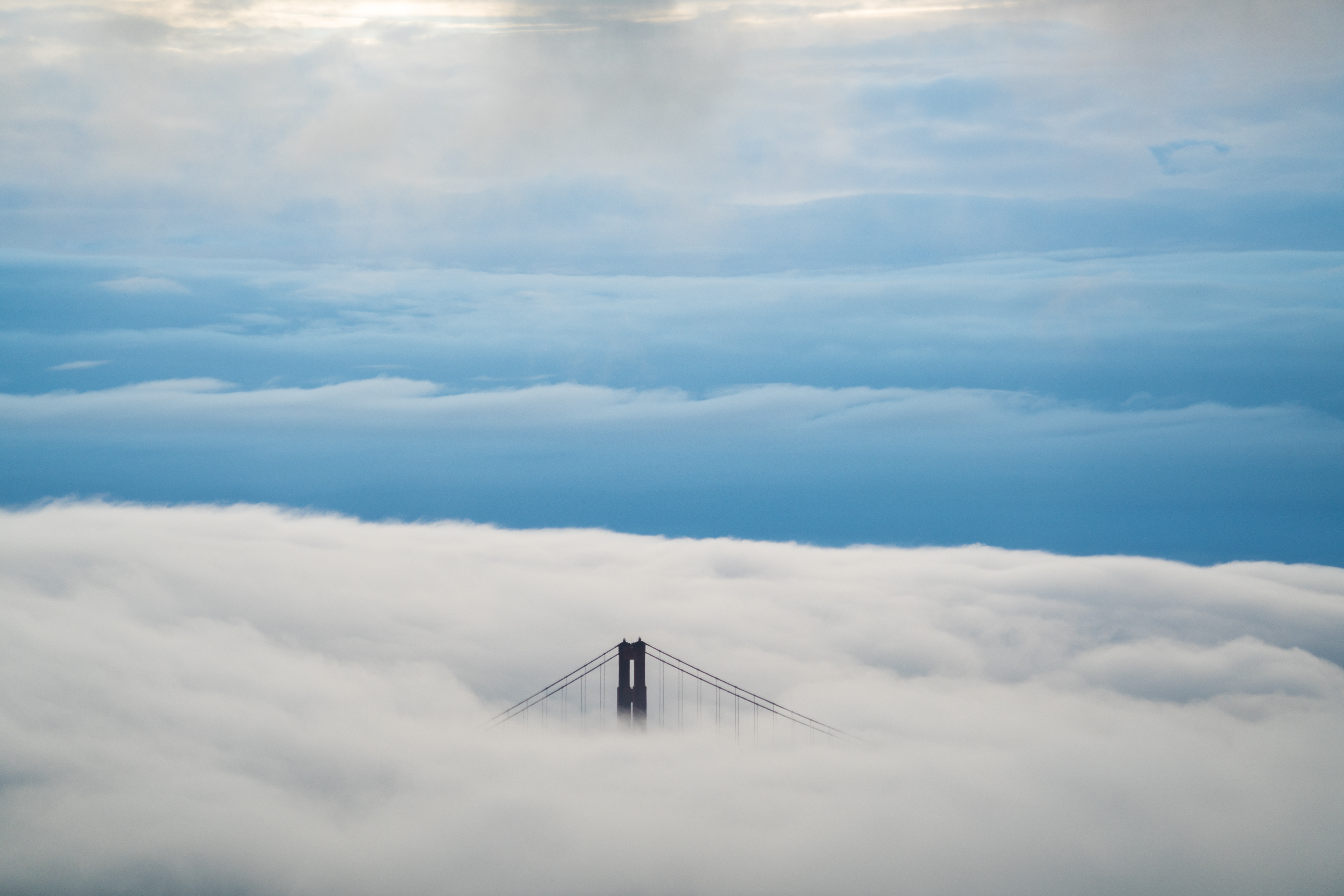 Our experience working with large enterprise wide systems has given us valuable insight into migration strategies from in-house to cloud based systems and also strategies for making hybrid solutions work. We have helped large and small clients from many different business domains transition to Cloud hosted solutions, thereby reducing their internal costs and support staffing costs. Need Cloud Development Assistance?
Need Cloud Development Assistance?
Contact us for additional information about our Cloud development and integration services.