Mobile Development
Unparalleled Mobile Software Development Services for Companies Worldwide
At Orbital, we understand our clients' unique mobile application software development needs and the importance of delivering quality software product on-time and on-budget. We work with the world's leading wireless technology and software companies to develop custom software solutions for mobile phones and the latest mobile devices.
We've completed numerous mobile application development software projects. We specialize in building robust software applications on a wide range of mobile platforms and technologies, including:
iOS - iPhone and iPad
Android
Other mobile embedded systems
Examples of wireless and mobile phone software application development work we've completed include:
Custom application development
Application porting from desktop or web applications to mobile devices
Application porting from one mobile platform to another
Cross platform development across desktop, web, and mobile platforms
Cross platform development across multiple mobile platforms
Bluetooth connectivity solutions
Location-based services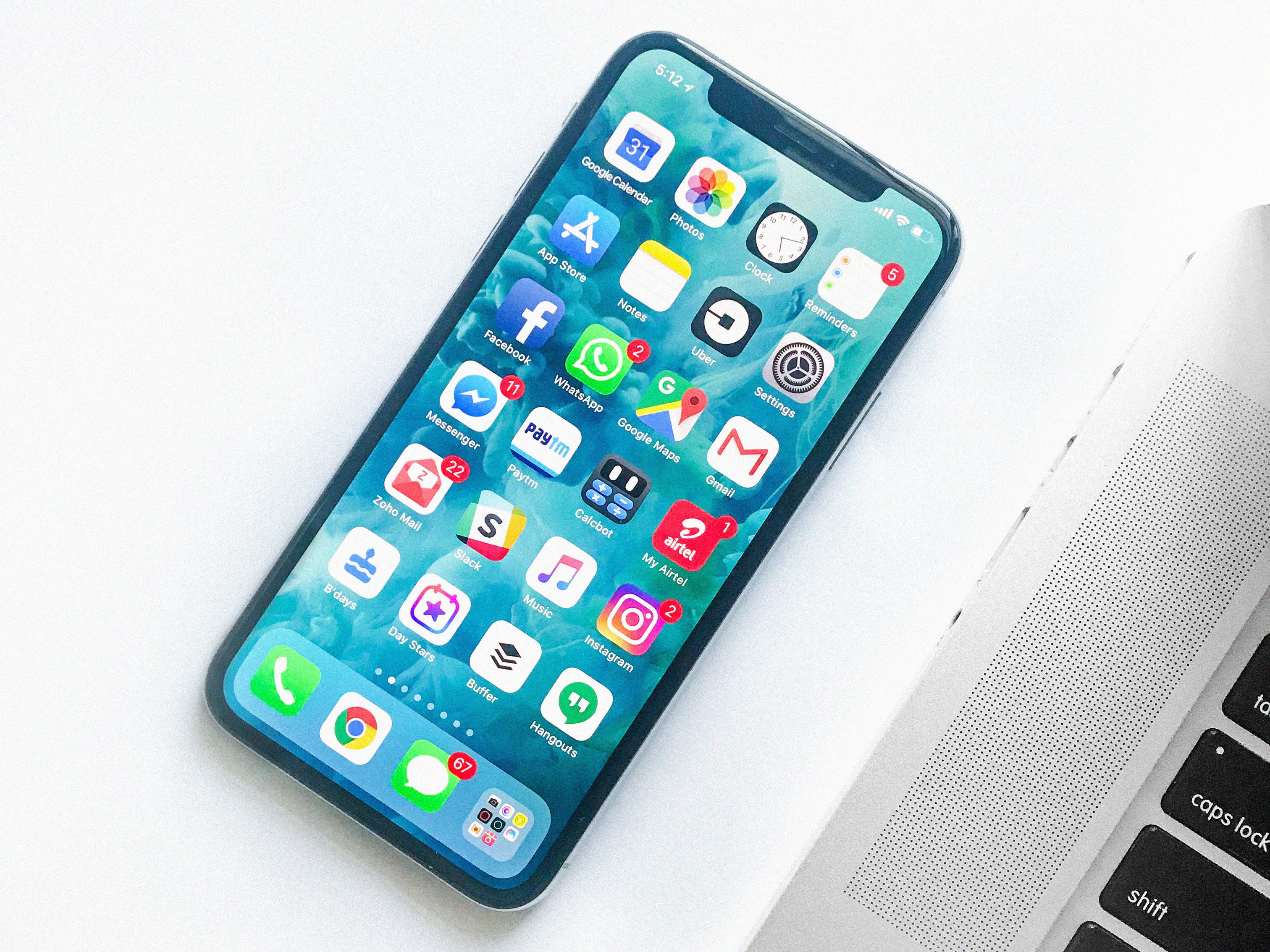 Need Mobile Software Development Expertise?
Contact us for more information about our mobile and wireless software development services.